Top Five Areas of Geopolitical Risk
Assessing country or regional risk is a crucial part of a trade risk strategy and is necessary for conducting international trade.  Understanding laws, customs, and regulations of any country are paramount but it's also prudent to anticipate how external factors such as your buyer's creditworthiness, conflict, violence, or other political/economic uncertainty can impact trade or cross-border investments.
Risk insurance provides US exporters with protection against buyer non-payment as well as cross-border investments against political risk such as confiscation, expropriation, nationalization, forced abandonment or political violence. Trade credit and political risk insurance is a specialty risk transfer solution that helps US companies on many levels when trading and operating in the global economy.
For companies seeking to begin or expand their overseas operations, exporting remains a great opportunity to generate growth, but there are always risks.  Right now, here are five major risk areas/issues that impact global trade:
1. China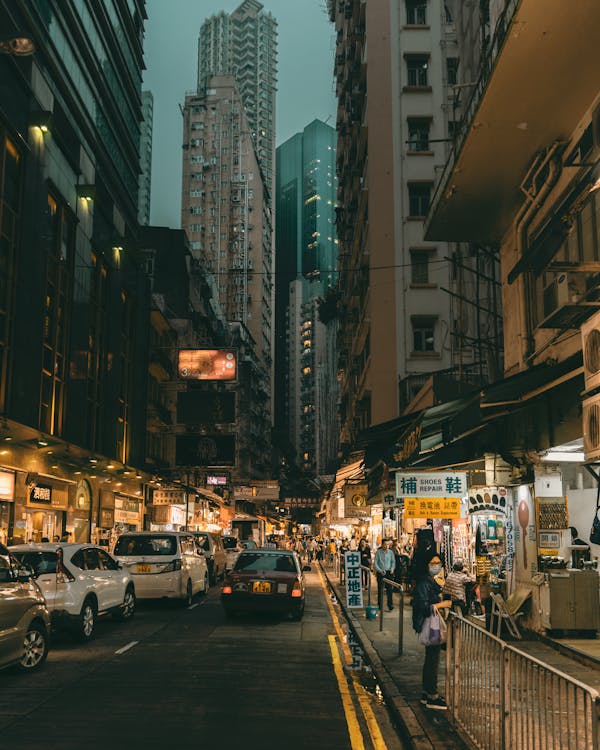 The ongoing trade dispute between the U.S. and China has garnered the attention of world markets and taken a sort of on-again, off-again nature.  After over a year of negotiations, a trade deal between the two countries seemed to be closer to reality after a meeting between President Trump and Chinese Premier Xi Jinping in December 2018 (in which a 90-day deadline for an agreement was agreed upon). While that deadline has come and gone, the trade war has again ratcheted up along with raised concerns of overall global trade risk.  The Trump Administration announced an intention to place a new set of tariffs on August 2, 2019 which again roiled global markets but also led to China retaliating by devaluing its currency on August 5.  In the most recent salvo, the U.S. has labeled China a currency manipulator.  It remains unclear whether this new round of back-and-forth will delay the anticipated trade agreement, which is likely to include language as well as specific targets for increased U.S. exports to China.
While a recent economic report appears to show that China is weathering the impact of the trade war, second quarter numbers from China showed that overall growth slowed, the slowest rate of growth since 1992.  While the trade war has notably hurt a number of U.S. exporters, such as soybean producers, slowing domestic demand in China also presents a concern for potential U.S. exporters.
Added uncertainty in China relates to growing protests in Hong Kong.  Initial protests over a bill to allow suspects in Hong Kong to be tried in courts in mainland China have now spiraled into their fourth month with protests growing larger, more aggressive, and taking on a more broadly pro-democracy tone.  While worries of a heavy-handed crackdown are present, it remains unclear how or when the protests  will end in what is a vital trade and business hub for the Chinese economy. 
2. Brexit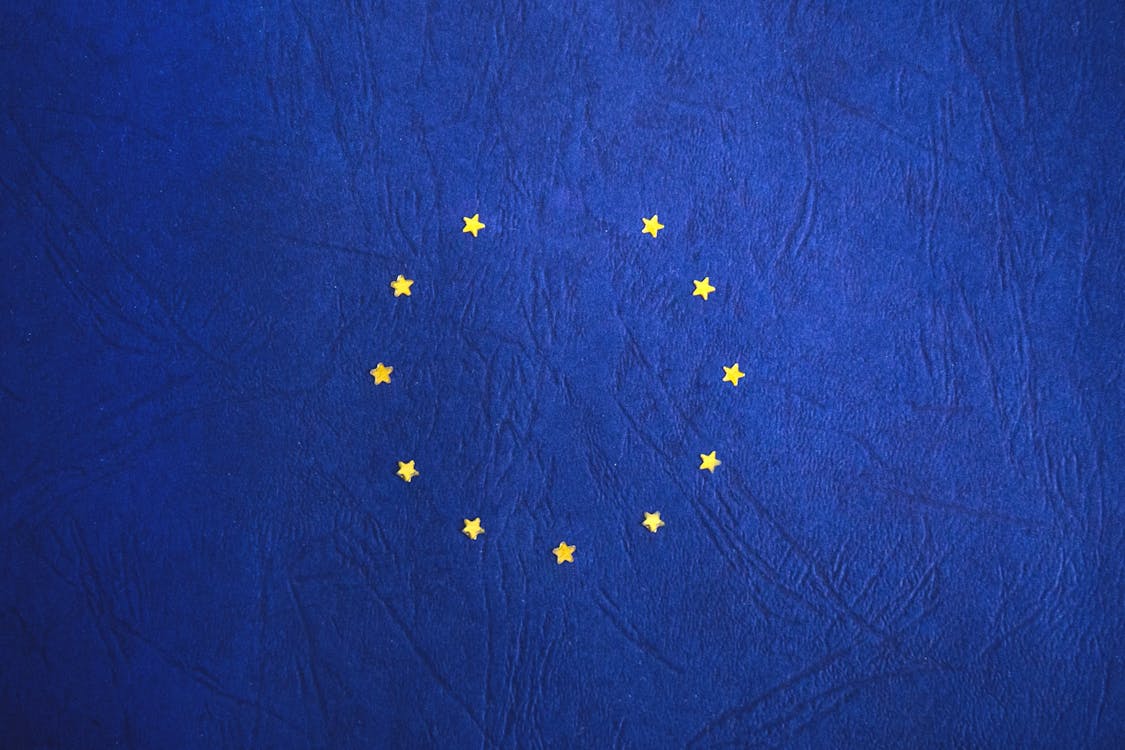 While the UK's referendum on leaving the European Union was over three years ago, the details of translating the narrow victory of "Leave" voters into a workable political and economic agreement has been agonizing.  While new Prime Minister Boris Johnson has pledged that the UK will leave the EU "do or die" on the new deadline of October 31, 2019, his narrow one-vote majority in the British Commons leaves him, like his predecessor Theresa May, little room to maneuver.
Significant concerns over the economic and social impact of Brexit, as well as its impact on the hard-won peace in Northern Ireland has UK politics split 3-ways with no consensus – between those who want to an immediate or "hard" Brexit regardless of consequences, those who want to remain in the EU, and those who want a negotiated, gradual exit from the EU that avoids a hard border between Ireland and Northern Ireland.  These divisions internally divide both UK's two main parties, Labour and Conservative, with only the smaller Liberal Democrats being fully committed to remaining in the EU.
U.S. and UK trade negotiators have met to discuss a possible post Brexit free trade agreement that could hold a number of opportunities and risks for U.S. exporters.
3. The Middle East
While hardening battle fronts and shifting alliances have the Syrian civil war in a current stalemate, the rivalry between Iran and Saudi Arabia is center stage, with the two in proxy conflict both in Syria and in the ongoing civil war in Yemen.  U.S. – Iran tensions have again raised tensions in the Persian Gulf with Iran taking a more aggressive stance toward U.S. and British economic interests.  The United States' NATO ally Turkey adds another element to the overall regional turmoil, with the two countries at odds over Turkey's purchase of military hardware from Russia and its antipathy to U.S.-backed Kurds in both Syria and Iraq.
In North Africa, Egypt's economic growth is notable (5.6% annual GDP growth in July 2019).  The country enacted several IMF-backed economic reforms in recently years and labelled itself a "global investment destination" as part of the effort in 2018.  However, there is uncertainty as to the long-term sustainability of the reforms, with a recent report noting that poverty actually increased since 2015.  The country's ability to help extend economic growth more broadly is key to reducing uncertainly among investors.
Tunisia, the lone success story of the Arab Spring, recently lost its 92-year-old President Beji Caid Essebsi after a long illness.  Caid Essebsi, elected president in 2014 after fall of the Ben Ali dictatorship, was the country's first directly elected head of state.  His willingness to broker compromise played a central role in guiding Tunisia's democratic transition and the country's ability to democratically replace the deceased leader will again test the strength of its political institutions.  The long-time president of neighboring Algeria, Abdelaziz Bouteflika resigned on April 2, 2019 after a wave of protests.  While the country's military has taken over the role of stewarding the country's government, the end of Bouteflika's notably corrupt 20 year rule has raised expectations among Algerians for possible political and economic reform.
4. Latin America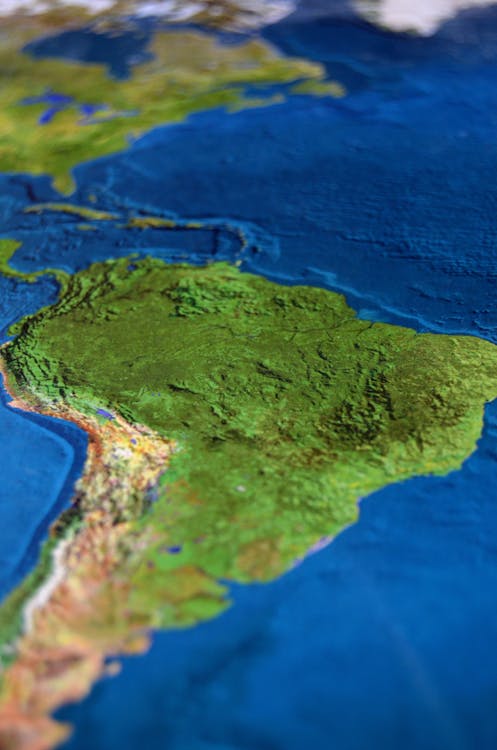 The issue of migration and its impact on relations between the United States, Mexico, and the countries of Central America has come to dominate political dialogue and rhetoric.  For the U.S. and Mexico, the border issues have somewhat obscured progress toward a new continental free trade agreement called the United States Mexico Canada Agreement or USMCA.  Mexico, which has become the United States' largest trading partner, ratified the new deal in June 2019.  A more difficult ratification fight is expected in the United States Congress.  (For more information about the USMCA, see here.)
South America's large economies, Brazil and Argentina continue to be mired in decline.  Brazil's downturn, which began in 2016, has not improved under a new government.  Economists anticipate positive economic growth not until 2020 at the earliest.  In Argentina, a mid-2018 currency slide, economic recession and high inflation continues and is likely to result in the country electing a new, more populist government.  At stake are a number of difficult economic policies seen as necessary to pull Argentina out of "perennial volatility."
Venezuela's economy continues to bump along the bottom in a what one analyst calls a "perverse equilibrium," with no resolution in sight for the country's political impasse.  In the meantime, a growing humanitarian crisis has led to a boom in outward migration, as many Venezuelans seek to flee what appears to be an unending cycle of hardship.
5. Russia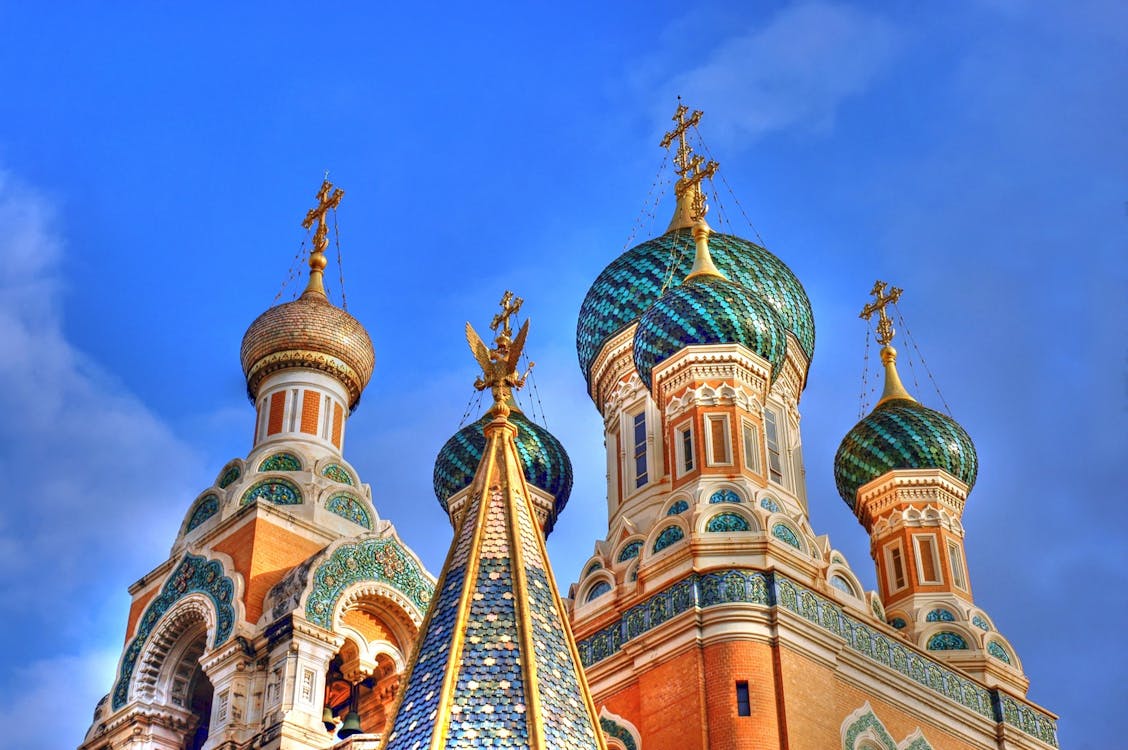 U.S. – Russia relations are at a low point, with the two countries in protracted disagreement over Ukraine and Turkey (see Middle East above) to say nothing of proven Russia's efforts to disrupt U.S. elections or both countries recent exit from the 1987 Intermediate-Range Nuclear Forces (INF) Treaty.  Sabre rattling and regular efforts at deflection from the Russia government draw attention away from the fact that Russia's economy is stalled with 0.4% economic growth between 2014 and 2018.  Rising political protests in the country have drawn notice and speculation about the rising impact of economic stagnation on the seemingly air-tight political regime of Vladimir Putin.

Get Your Free Guide to Export Credit Insurance
Why Securitas?
As an insurance broker rather than an insurance agent, Securitas Global Risk Solutions is able to apply to multiple carriers to find the best contract, with the most coverage, for the least cost. A carrier's agent can only advise you as to that carrier's specific contract. We have a team of experts who are available to you 24/7 to answer any questions or concerns. Additionally, our service comes at no charge to you.